Thank You For Your Interest In Stuart's Birthday Sale
This sale has now passed, but you are welcome to explore all our Certificate Programs below
or check out our self-paced content on the Hub
here
.
Self-Reg Certificate Programs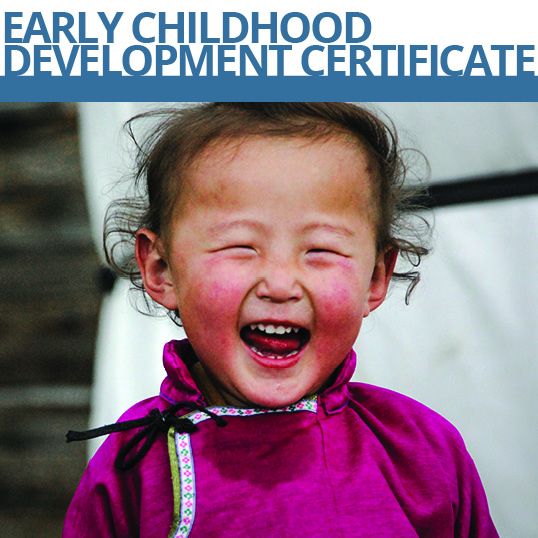 Self-Reg in Early Childhood Development Program
$745
Dr. Stuart Shanker says ECEs (early childhood educators) have the most important job in the world. Therefore one of the best ways to invest in our children's future is to invest in our ECEs. The Self-Reg in Early Childhood Development Program is a great way to do just that.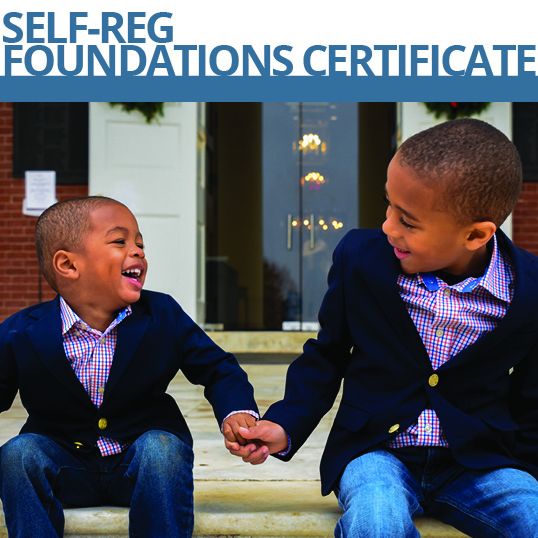 Self-Reg Foundations Certificate Program
$1,695
The Self-Reg Foundations Certificate, our flagship Self-Reg program, has been a game-changer for thousands of learners, bringing them to an entirely new understanding of what makes people tick. Stuart Shanker and Susan Hopkins take you deep into the science of self-regulation and stress.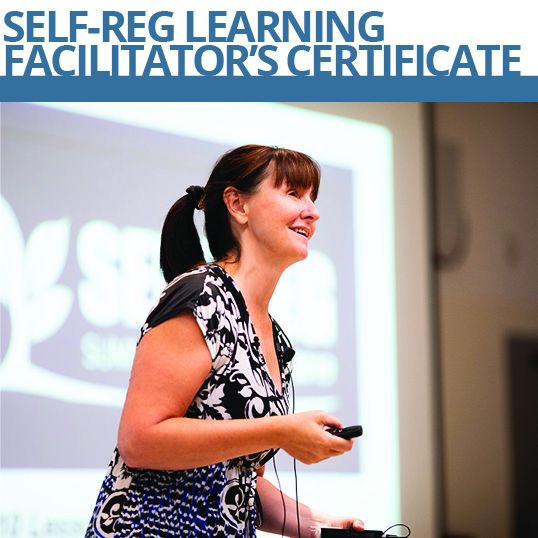 Self-Reg Learning Facilitator's Program
$2,195
For those looking to dive deeper in their Shanker Self-Reg® learning and be equipped with the tools to bring Self-Reg to those in their community and care, the Self-Reg Facilitator's Program is a fantastic next step.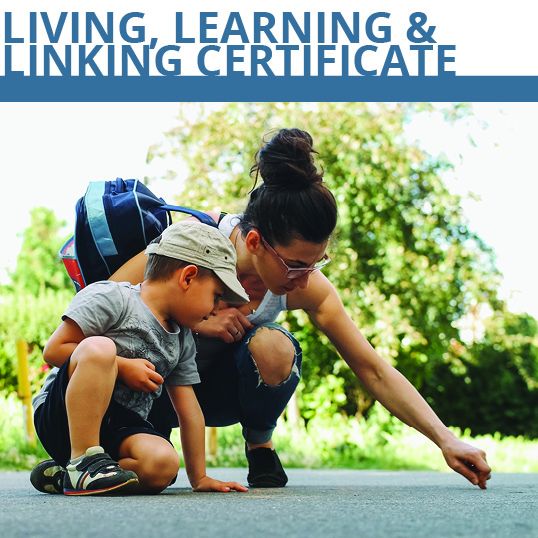 Living, Learning & Linking Program
$1,695
Build on your understandings of Self-Reg with the TMC's LLL Program, a self-paced 30 module program that offers a range of opportunities to go deeper into the science, the practice and leadership of Self-Reg.
Professional Learning Series
For Groups of 25
\Learnworlds\Codeneurons\Pages\ZoneRenderers\CourseCards
As an organization dedicated to bring Self-Reg to as many people around the world as possible we offer two prices for our events.
Our equity pricing is designed those that are paying for this event personally and need a discounted rate to attend. We do ask that if you are a funded organization or if you are receiving funding to cover the cost of your ticket, that you leave the lower priced tickets for those that do not have funding.