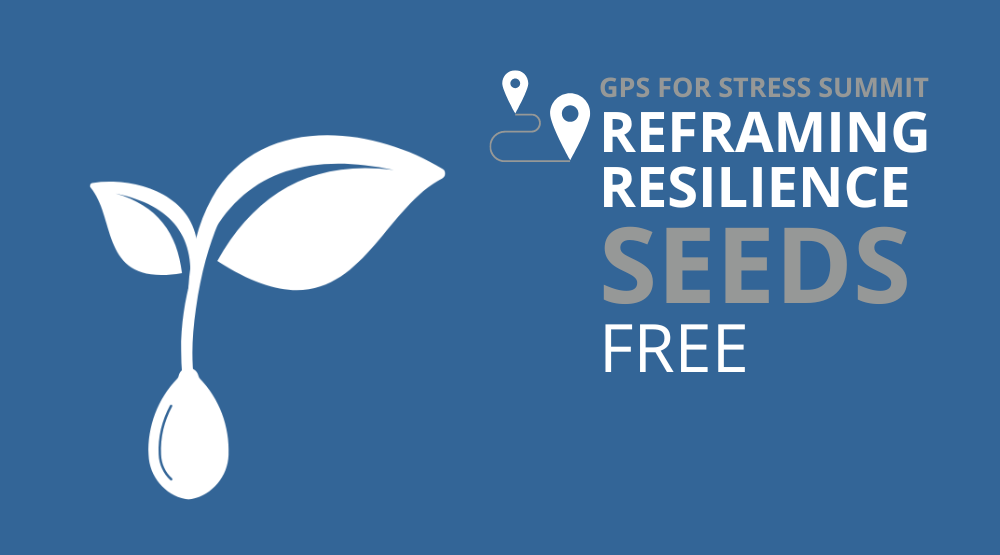 ONLINE SUMMIT
SEEDS Access
FREE access to all GPS for Stress: Reframing Resilience Daily Videos over Oct 31 - Nov 4, 2022.
FREE

Daily Resilience Videos from researchers, leaders, educators & caregivers over Oct 31 - Nov 4, 2022

Access to videos for 24hrs
Why? Why Now?
Viewing resilience as a matter of will power misses the complexity of the dynamic system the children in our care are experiencing today. This free online summit will expand our understanding of resilience by looking at it from different lenses and grounding our understanding in Shanker Self-Reg®.
3 Levels of Access
SEEDS - Free - Daily Access Only
SUNRISE - $150 - 1-Month Access
QUILT - $300 - Forever Access
More Info Below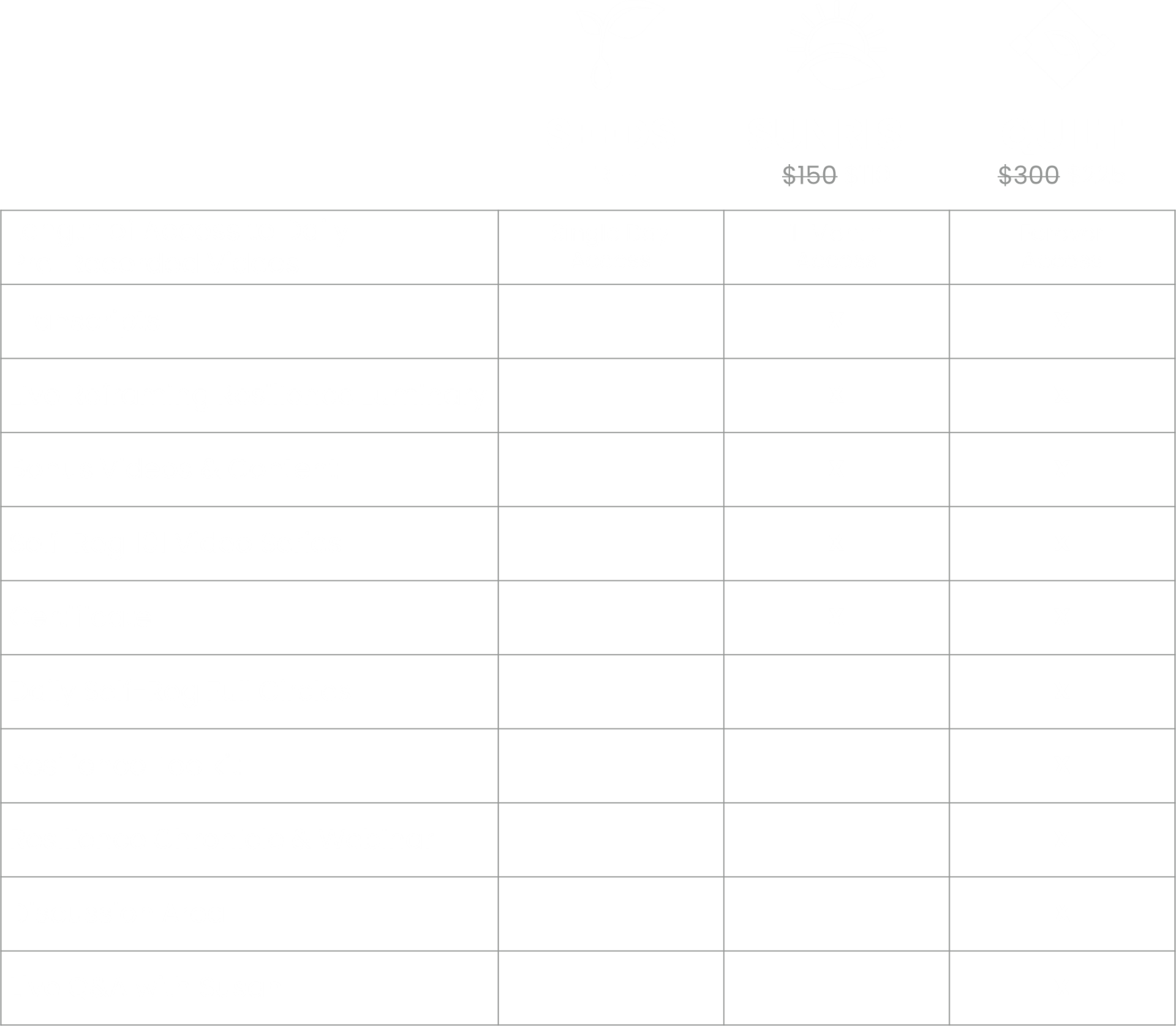 As an organization dedicated to bring Self-Reg to as many people around the world as possible we offer two prices for our events.
Our equity pricing is designed those that are paying for this event personally and need a discounted rate to attend. We do ask that if you are a funded organization or if you are receiving funding to cover the cost of your ticket, that you leave the lower priced tickets for those that do not have funding.