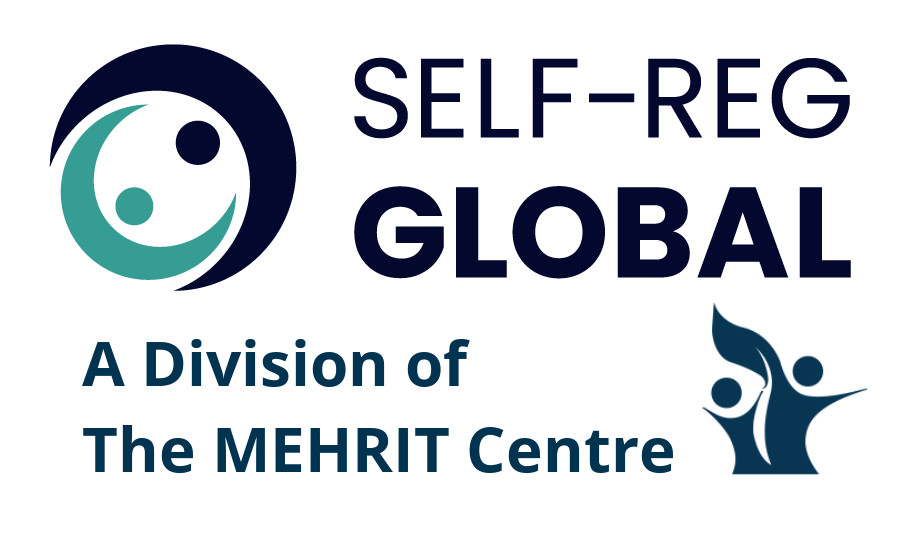 Seminario web a pedido
Introducción a Self-Reg
¿Qué es autorregulación y por qué es tan importante?
¡Únase a nosotros para una introducción especial a Self-Reg con el Dr. Stuart Shanker, en español por primera vez!
¿Por qué registrarse en este seminario web?
En esta introducción revitalizada a Self-Reg, el Dr. Stuart Shanker no solo abordará qué es Self-Reg y cómo funciona, sino que también profundizará en las cinco prácticas de Self-Reg, compartiendo nuevos conocimientos sobre estrategias que promueven la resiliencia. y restauración muy temprano en la vida de los niños.


• la diferencia fundamental entre autorregulación y autocontrol
• la ciencia del cerebro/cuerpo del estrés: el impacto de la carga excesiva de estrés en la energía y la tensión y, a su vez, en el comportamiento, el estado de ánimo y el aprendizaje
• los cinco dominios de la autorregulación y las cinco prácticas de la autorregulación, con una inmersión más profunda en la Práctica Cinco: Restaurar.
Conocer al instructor
Dr. Stuart Shanker
Stuart Shanker es el autor de la trilogía Self-Reg: Calm, Alert and Learning: Classroom Strategies for Self-Regulation (Pearson 2012), Self-Reg: How to Help Your Child (and You) Break the Cycle of Stress and Engage with éxito en Vida (Pingüino 2016); Reformulado: autorregulación para una sociedad justa (UofT Press 2020). Y con Susan Hopkins, Self-Reg Schools: A Handbook for Educators (Pearson 2019). En 2012, Stuart fundó The MEHRIT Center como un centro de información y aprendizaje de autorregulación para padres, educadores, líderes de hoy y líderes del mañana.
As an organization dedicated to bring Self-Reg to as many people around the world as possible we offer two prices for our events.
Our equity pricing is designed those that are paying for this event personally and need a discounted rate to attend. We do ask that if you are a funded organization or if you are receiving funding to cover the cost of your ticket, that you leave the lower priced tickets for those that do not have funding.