SELF-REG MINI MOVIE COURSE
The
Stressed
Detective
A Self-Reg Mini-Movie Course for Educators and Families
Join Detective Bradford Cannon and his assistant Raylee Reframer on their journey to uncover a strange source of stress that is affecting their town.

Why This Course? Why Now?
Who is The Stressed Detective For?
Everyone! Anyone who is interested in learning some Self-Reg basics through a unique and instant access platform will enjoy this course. The content is specifically tailored to EDUCATORS and FAMILIES. Family content can be done independently by pre-teens and teenagers, but younger children will need adult guidance in order to translate the material to an age-appropriate level.
Empty space, drag to resize
What Will I Learn?
This course covers everything from some of the basic Self-Reg theory and science to reflective and practical practice to bring about an embodied Self-Reg understanding. All 14 modules in this course are structured around Head, Heart & Hand Knowledge, and you will receive a certificate upon completion of a short quiz at the end of the ~ 10 - 15 hour course.
HEAD KNOWLEDGE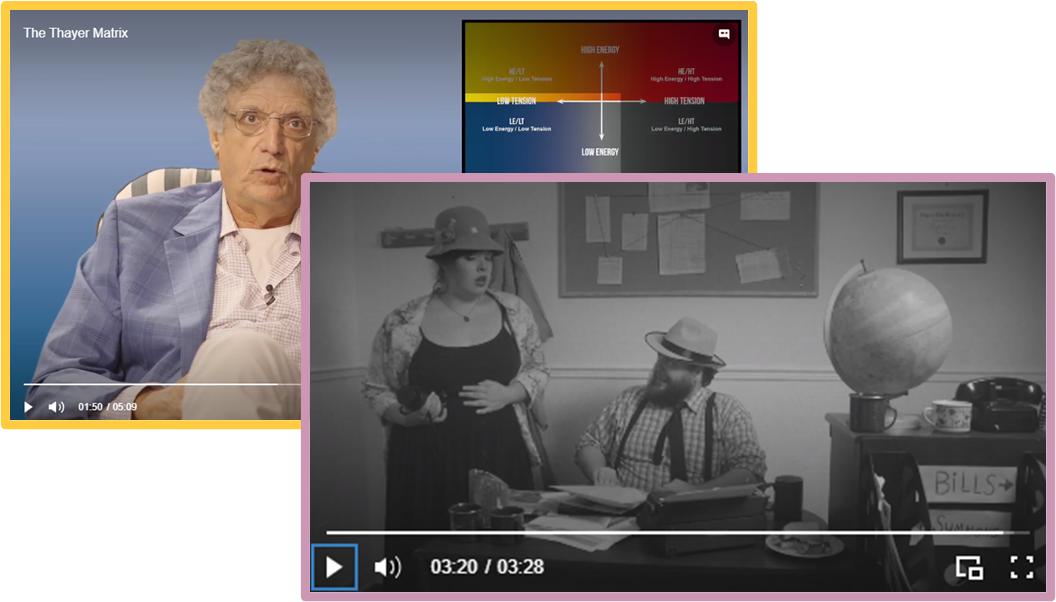 Empty space, drag to resize
Video or Blog content to learn more about Self-Reg.
HEART KNOWLEDGE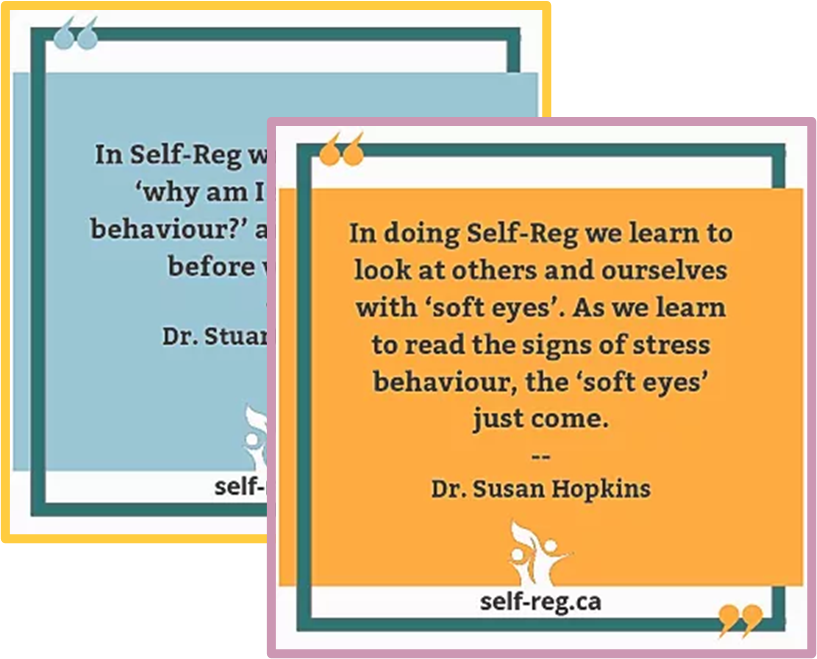 Empty space, drag to resize
A SELF-REG QUOTE TASK
HANDS KNOWLEDGE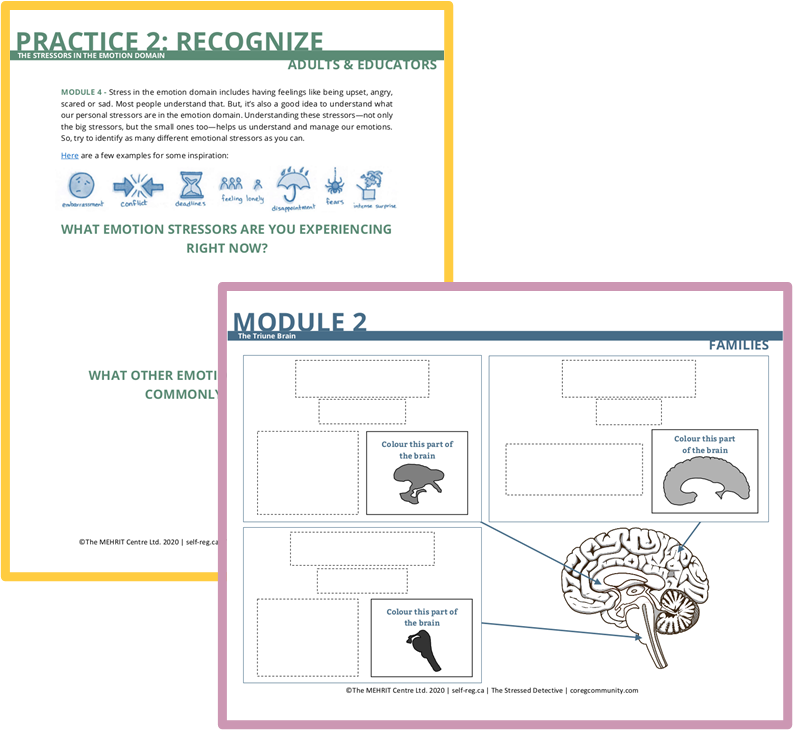 EDUCATORS - 5 Step Profile Tool

FAMILIES - Stressed Detective Activities
Frequently Asked Questions
Can I pay by another method?
Absolutely! If you need to pay by another method or need an invoice or estimate for a purchase number, no problem! Reach out to
info@self-reg.ca
and our team will be happy to help.
Can I register my team for this offering?
For now we are offering this course for individual access. However, if you would like to register multiple people at the same time, please reach out to us at info@self-reg.ca and we would be happy to help!
Will I get a certificate of completion?
Yes! Once you have watched all the videos, a certificate task will unlock that will allow you to fill in your name and download your certificate.
I really enjoyed this offering, where to next?
For anyone looking to learn more about Self-Reg we recommend you register for one of our Level 1 Self-Reg Certificate Programs. More information on our certificate programs can be found
here
.
Meet the Cast & Team
Aaron Peacock
Director
Detective Bradford Cannon
Stuart Shanker
Professor Stressor Guesser
Liz Shepherd
Course Developer
Dock Worker
Susan Hopkins
Course Developer

Aware Pair
Adam Kemp
Course Developer
Aware Pair
As an organization dedicated to bring Self-Reg to as many people around the world as possible we offer two prices for our events.
Our equity pricing is designed those that are paying for this event personally and need a discounted rate to attend. We do ask that if you are a funded organization or if you are receiving funding to cover the cost of your ticket, that you leave the lower priced tickets for those that do not have funding.